Fan Submitted Movies
Hello. Everybody in cyril and the world.
It is a trick art.
"Please do not think by the head but feel it by the mind. "
It is a loved word.
Ayana & Shu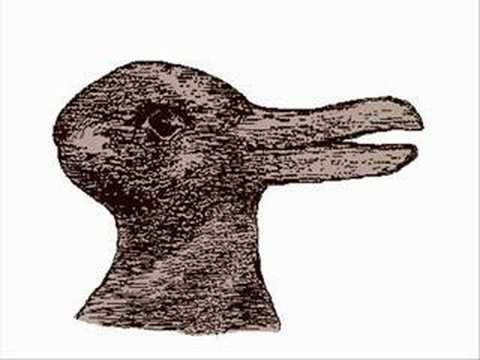 小麦粉,卵,バター,ベーキングパウダー,ジンジャー,シナモン…それぞれ異なるものが人の手によりまとめられ,ねかし,,のばし,型ぬきされ,大変身!焼き上がりも1つ1つ違っているけど,どれも美味しい!みんなで食べるともっと美味しくなる.美味しいものを食べると幸せな気持ちになって心も温かい.私にとっての日常では食がとてもマジカルに感じるものなのです.mascha from japan
Entry form Mascha, Japan.
Using flour, eggs, baking powder, ginger and cinnamon…
All different ingredients mixed together by human's hand, sorted, kneaded into a dough and flatten, then transformed into different shapes by cookie cutters – animals, trees and little people, finally baked in an oven.
They turned out quite different, some of them are burnt, other's were not … but one thing in common, all DELICIOUS!
If people get together and eat together, makes us happier, feel great and warm hearted. In our everyday life, I appreciate meals and I feel that's a magical moment."
http://www.cyrilmagic.com/wp-content/uploads/2010/09/cookie.flv
It's very interesting to see how your puppy grew from a "little baby" to a "mature boy". The magical moment happened when someday you looked at your dog surprisingly: "Oh you're so big now" o_O
Minnie Ha from Vietnam.
http://www.cyrilmagic.com/wp-content/uploads/2010/11/Magical_Moment.flv