Japanese version of 'Saturday Night Live' to debut in June
One of my favorite shows in America is coming to Japan. I literally grew up watching SNL in America.  It will be a new kind of live TV entertainment for the Japanese audience and the program will challenge artists, guest celebrities, and the regular comedians on the show to really push their imaginations to their limits to not only create a different style of Japanese TV entertainment, but to live up to the  American level of twisting controversial  daily real life  issues and  rein-acting skits to actually be funny. This show(or at least in America)  is all about being able to take the piss out of  ones self or daily occurrences.  Just take a look at some of the other skits performed in the states by well known artists such as Beyonce, Justin Timberlake, Lady Gaga, Britney Spears, and more.Links below. Check it out.
TOKYO —
A Japanese version of America's long-running "Saturday Night Live" sketch comedy show will air June 4 on Fuji Television from 11:10 p.m., the station said. Popular comedians Koji Imada, 45, and Sanma Akashiya, 55, will host the monthly edition of the show.
"Saturday Night Live" debuted on NBC in 1975 and has continued ever since, with popular actors, performing artists and even politicians making almost-obligatory appearances on the venerated show over the years. The 90-minute show follows a sketch comedy format, typically featuring a monologue by a guest host to kick off the show, and a live musical performance to end it.
Many famous American comedians have the show to thank for launching their respective careers, and recurring sketches have frequently been spun off into feature-length films. The show is broadcast in 130 countries worldwide and has influenced a number of Japanese sketch comedy shows despite there being no official Japanese version until now.
"Saturday Night Live JPN" will run about 45 minutes in length. Comedian Takashi Okamura, 40, will be the program's first guest, with performer Ken Hirai, 39, providing the first musical performance. Producers say that, like the show's American inspiration, fans can expect big-name guests, including politicians, to make appearances. Former Prime Minister Junichiro Koizumi is expected to make a surprise appearance.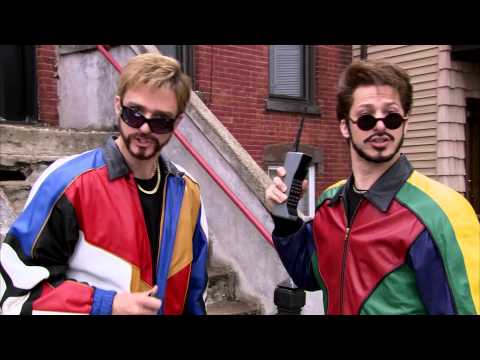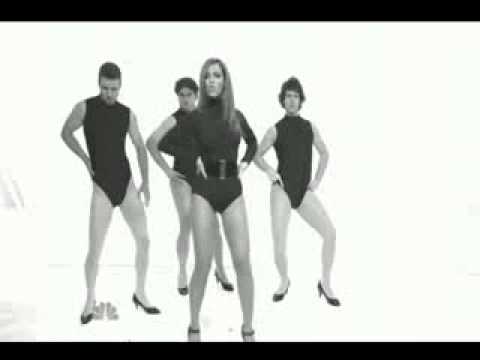 This entry was posted on Friday, May 27th, 2011 at 10:42 am
You can follow any responses to this entry through the RSS 2.0 feed.
Posted in: Blog, News, Tweets from Cyril